SEO is the crux of all digital marketing techniques. If you know how to do SEO well, other strategies will flow smoothly. You talk about content marketing, pull marketing, social media marketing, email marketing, and mobile marketing. SEO will help you!
Furthermore, SEO is not a constant entity. It keeps on evolving and changing! Search engines keep on developing their algorithms for user's convenience. What is the main target? They aim to provide accurate and credible information to the users. So, marketers need to keep a check on recent trends in SEO.
The latest optimization updates that will help your business to flourish are:
# Focus on User experience
Optimizing user experience is the foremost requirement of search engines. Google has recently uploaded core web vitals parameters for providing a better user experience. Also, it is the ranking criteria.
Largest Contentful Paint (LCP): It is the factor of the speed of the website. LCP is the time between when user requests and main content appearing on screen. Google considers LCP less than 2.5 sec to be good.
First input delay (FID): FID governs the responsiveness of the website. It is the period between when the user clicks a link and the browser responds. Its value must be less than 100 ms.
Cumulative Layout Shift (CLS): CLS is how stable a page is after getting loaded. It is also known as visual stability, with a value less than 0.1.
# Use Voice SEO to expand your reach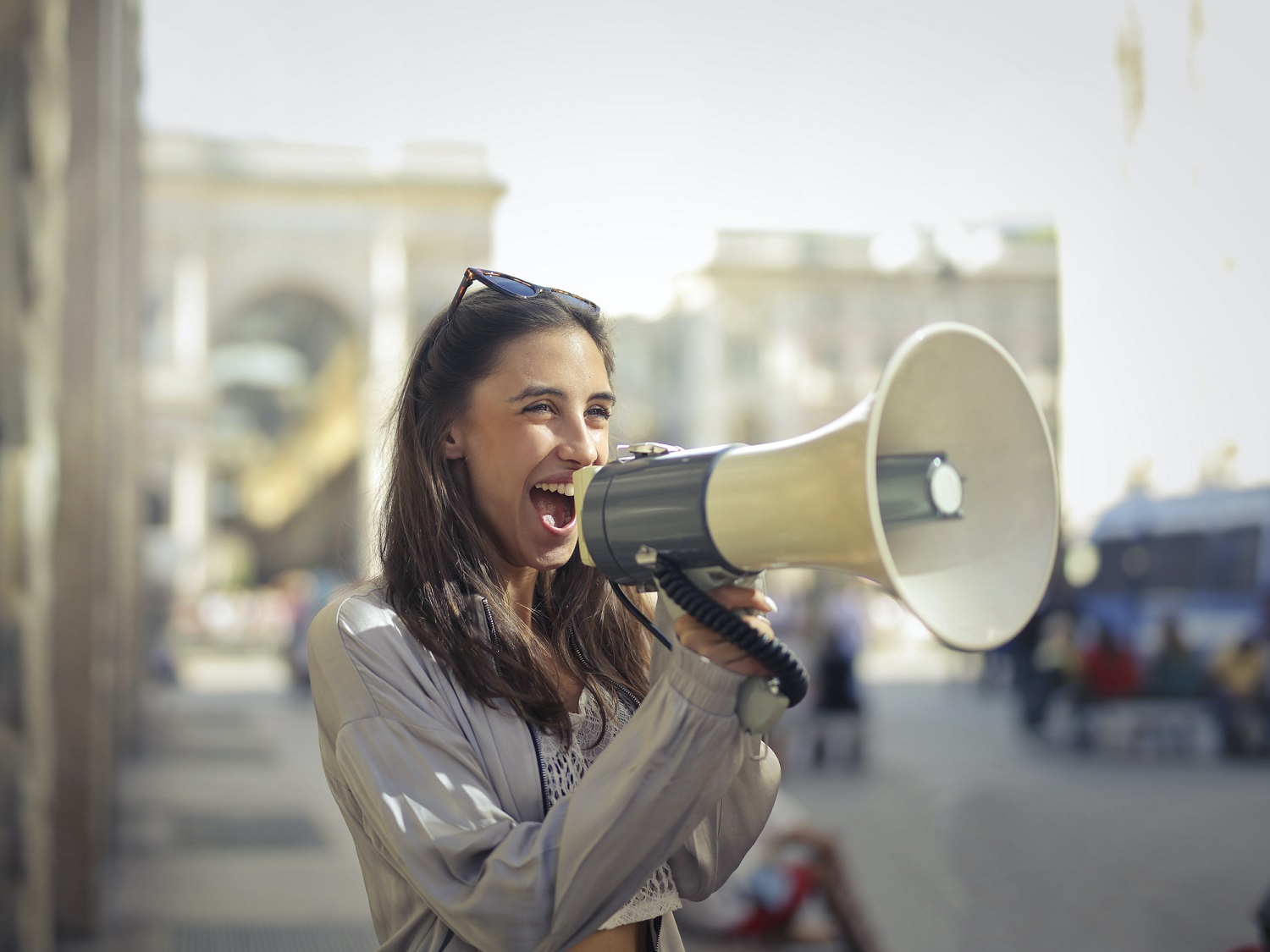 Today, the market is full of shopping assistants like Amazon Alexa and Google Nest. People prefer to do online shopping by giving voice commands.
Furthermore, many people use Google voice search options. Generally, they ask questions, find a location near them, and use local slang or language for that.
How can you rank higher on SERPs for voice searches?
Address Frequently asked questions.
Use location-specific landmarks in your content.
Try to use conversational language while creating content.
Using slang and region-based words will even help you in Local SEO.
You can hire Google Certified SEO Professionals to write suitable content, FAQs for voice SEO and optimize your website.
# Refine your content for BERT Algorithm
BERT algorithm is a revolutionary step by Google. Its purpose is to understand what the real intention behind user search is. It uses Natural language processing (NLP).
Why was there a need for the BERT algorithm? Search results can vary dramatically with a bit of tweak in words
"Pizza recipe" means what the recipe of Pizza is.
"Pizza near me" here, the customer is asking about restaurants near him serving Pizza.
"Pizza benefits" what are the health benefits of Pizza.
So, design your SEO strategy taking into consideration the user's intent.
Details about the product will cover information intent.
The landing page has a brand description that will include navigational intent.
A user might have decided to make a purchase but wants to compare similar items. So, you can display related products together, put reviews, or add comparisons.
Price details will come under transactional intent to purchase.
# Video content is gaining popularity
Video content is the first choice of the young generation and students. The reason behind this is user engagement. Also, it can combine all the multimedia, animation, music, and other creative aspects. Thus, videos are taking center stage for Gen Y and millennials as well.
Let's talk about how different segments can take advantage of videos:
Bloggers: Give a trailer about their recent blog with an example, short story.
eCommerce websites: eCommerce businesses have several products and services. They can make videos on the product descriptions, "how to use," or "advertisements."
Companies: Companies can improve user interaction.
Different types of videos are tailor-made for specific platforms like Instagram: Reels, IGTV, stories, YouTube: Live videos, Tik Tok: voice additions, etc. They help promote your brand and bring users to your website.
# Zero click results and featured Snippets are interlinked
Do you know that zero-click searches are the new normal? Users come to the search console, look for the information, and leave it. It is possible due to "people also ask" and featured snippets.
How can you raise the curiosity of users that they click on your website?
You can provide rich information to the clients. You can use schema markup for that.
Think from the user aspect and design the questions. Include it at the last of the web page.
Google picks up relevant information from the article. So, create content from multiple angles.
Conclusion
In brief, SEO trends are your trump cards that help you remain much ahead of the competition. It allows businesses to improve their website rankings, capture more leads, enhance conversion ratio, and generate more revenue. The gist is:
Take care of the user's intent user is the leading player in online marketing.
Zero click searches are on the rise, and you should grab this opportunity early.
Are you providing credible and up-to-date information to the readers?
You can use machine learning to provide personalized search results on your website.
So, what are the SEO techniques that you find most effective for your business? And how are you planning to implement them?