Digital Magus's instructor-led Extensive SEO training in Indore is result driven and aims at teaching you cutting edge SEO strategies that promise success. With our profound professional SEO training, you can master different facets of SEO. Our SEO Analyst Certification Course aims at transforming you into an industry ready SEO professional right from the start. An SEO Analyst Certification obtained from our renowned institute brings a plethora of career opportunities. We season our students from scratch to hatch. Mediocrity is not our style; we push our students to train extensively and compel them to excel. We push them to be the SEO expert they aim to become.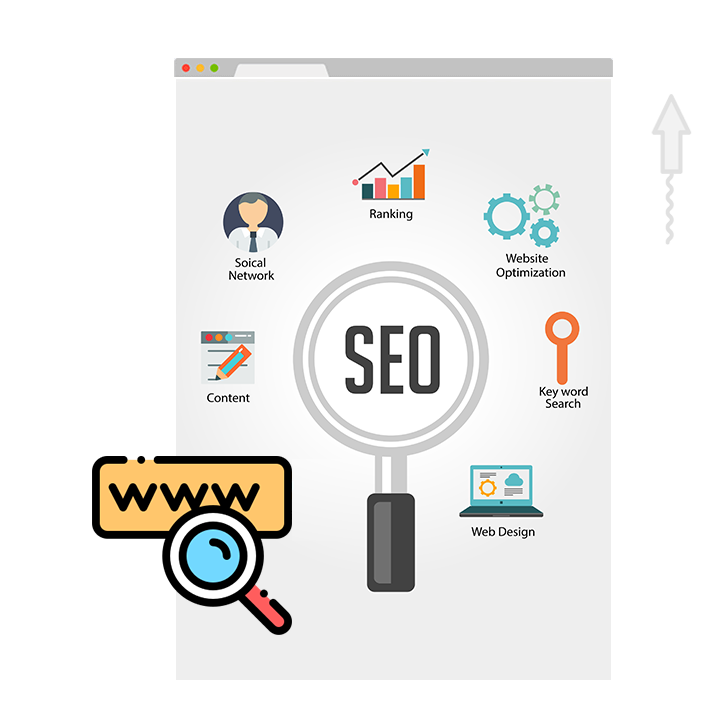 SEO Analyst Certification (SEOAC) to RANK RIGHT ON GOOGLE AND RANK RIGHT IN YOUR LIFE…
Discover the tools and techniques that you need to enhance your Google rankings.
Why are we the best in business?
We make you work on live projects collaboratively and individually.
Our Students benefit from our continuous support and guidance, even after the course ends
Our extensive and professional SEO training modules are the perfect combination of proper working knowledge and theory, which you need to kick start your career as an SEO expert.
We train you to flawlessly use cutting edge SEO tools such as Google Analytics, Google Search Control, SEM Rush
An SEO Analyst Certification course comes with multivariate career opportunities, stimulates your creativity, enhances your internet marketing skills and enlightens you with in-depth industry insights. our Extensive SEO Training in Indore is designed to practically and conceptually teach you to pull in quality traffic that is more likely to convert. It is also meant to teach you how to increase sales and leads for any business. With a value adding SEO Analyst Certification course stuck to your sleeve, you will be able use SEO to increase brand awareness and equity and gain market share. A professional SEO training aims at making you skilled enough to break into new markets and amplify ROI. These are just a few benefits of undertaking our professional SEO training in Indore, and we are only getting started.
Anyone from anywhere can enroll for our SEO Analyst Certification course. You don't need a specific qualification to start your journey as an SEO professional. Whether you are a company, an organization, an individual, or an entrepreneur and whether your purpose is to brush up SEO skills, boost your startup or drive organic traffic to your website, you can walk to us for in-depth knowledge of SEO. Our professional SEO training is crafted to suit different needs of freelancers, bloggers, executives, students, consultants, and businesses.
Tools Covered: – Keyword Planner, SEMRush, Google Search Console, Google Analytics, Majestic, MOZ, ScreamFrog.