Are you looking for services pertaining to PPC Management in Melbourne? Look at us. Digital Magus is a premium digital marketing agency in Melbourne offering bespoke PPC management services. Our highly skilled and thoroughly trained digital marketing experts continuously contribute efforts towards dramatically improving your brand awareness, amplifying your conversion rates and substantially scaling up your revenue. We create effective campaigns to pin down the right audience, maximise your ROI and beat the competition. Our professionals work very hard day in-day out to drive value into your business.
How do we make your business more successful? Here is a quick overview.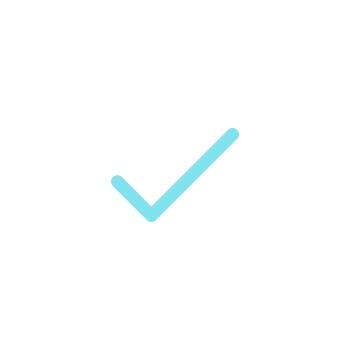 Celebrating Conversion Rates
Digital Magus creates impactful PPC strategies with its prime focus on driving the relevant audience to your website. We believe that success does not lie in amplified website clicks; it lies in maximisation of conversion rates. We implement a personalised approach towards curating a PPC strategy for your business based on a couple of integral factors such as your industry type, business size and your business goals.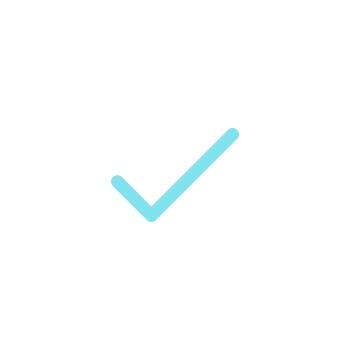 Targeting The Right Target Audience
At the Fulcrum of our focus lies the target audience. Every business has a specific target audience that represents its potential clients and target market. We design advanced audience targeting PPC strategies based on actionable consumer insights. To secure high conversions, we work hard on the customer's buying intent. We go way beyond using analytic tools to keep your sales numbers rising. Our effective strategies are crafted with the intent to capture both known and unknown markets.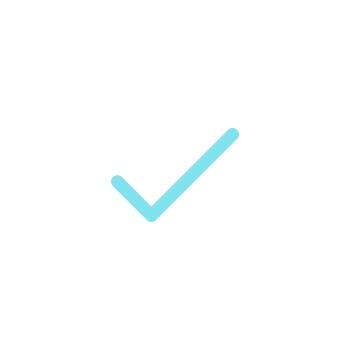 Conversion Rate Optimization
As an expert in Adwords in Melbourne, Digital Magus focuses on landing pages that are in line with your marketing strategy. We optimise your landing pages based on our research and expertise in consumer behavioural psychology. We adequately highlight your unique selling proposition, benefits offered to your customers, testimonials, rich text content, relevant and innovative images, and video content, to get your business the right attention. The Professionals at Digital Magus deliver high standard landing page optimisation services to ensure higher conversions.
Our PPC Management Services will give your business the boost it needs.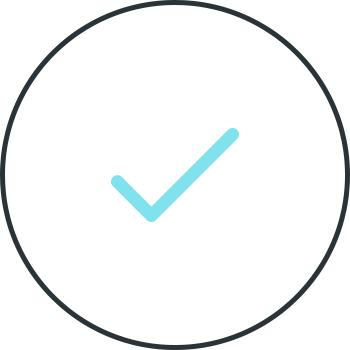 Google Ads
Some of our Google Ads Services include Google Ads Campaign Setup and Management Search Network Advertising, YouTube Advertising, Remarketing, Display Network Advertising, A dedicated Google Account Manager, Product Listing Ads, Expert Web Analytics and Reporting.
Digital Magus deploys result oriented Adwords strategies based on detailed reporting, high volume quality keyword research, and profound competitor analysis.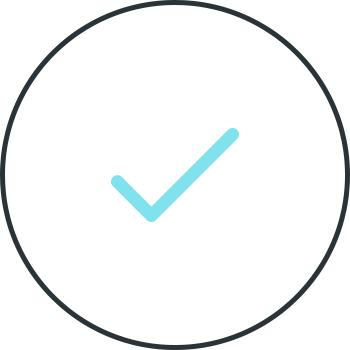 Social Media Advertising
Digital Magus offers Social Media Advertising Services for all prominent social media platforms such as Facebook, LinkedIn, Twitter and Instagram. We understand the importance of social media in a business's marketing strategy. Our proven social media advertising approach is tailored to nurture your prospects through all stages of the sale cycle. We offer end to end social media advertising services right from Social Media strategy design, Assigning a Dedicated Account Manager, Social Media Campaign Setup and Management, to deploying Expert Web Analytics and Reporting. We offer all our clients prompt and proactive strategy recommendations to outperform the competition consistently.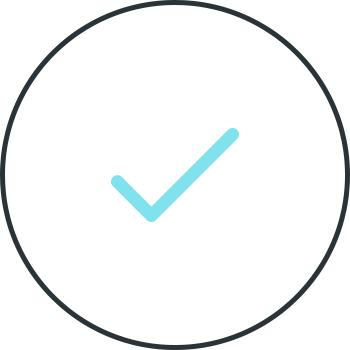 Remarketing
Our expert teams of professionals are highly proficient in implementing smart advertising techniques like Remarketing on Facebook, Google's search and display network and other third-party ads networks such as Retargeter and Adroll. We excel in softly persuading and recapturing visitors that did not convert the first time. Our professionals implement optimised remarketing campaigns that are designed to reengage visitors with a completely new level of performance and insight. Achievement of high profitability is at the pivot of all our Remarketing efforts. Some of the Remarketing styles we adopt based on client requirement include Contextual Targeting, Video Remarketing, Email Remarketing, Dynamic Remarketing, Standard Remarketing, Interest Category Targeting, and Demographic Targeting.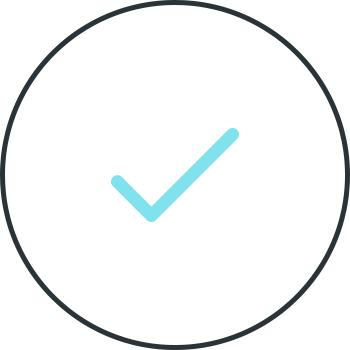 Display Advertising
Digital Magus is the most preferred choice when it comes to Adwords in Melbourne. We understand that Display Advertising is integral to every digital marketing strategy. Hence we offer a full stack of prompt, tightly targeted, and customised display advertising solutions designed to maximise your return on investment. We strive to deliver unrivalled results continuously. Whether you are looking for Programmatic Advertising, Video Advertising, Native Advertising, Banner Advertising, or Remarketing we got you covered. Some of our expert Display Advertising Approaches includes Demographic Targeting, Keyword Targeting, Placement Targeting and Behavioural Targeting.
If you want to step up your game in PPC management in Melbourne then Digital Magus is the digital marketing partner you need. Our affordable, yet highly effective and cutting edge PPC methodologies add tremendous value to your marketing strategy in more ways than one.